Apply for Assistance
Families with children in the McFarland, Oregon and Stoughton School districts who are struggling financially can apply to receive gifts for their children (18 and younger).
Apply for Assistance
Host local families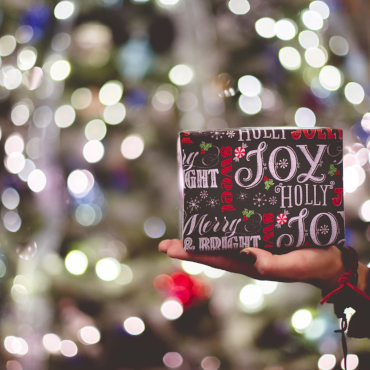 Each year, we rely on the generosity of our hosts to supply gifts and other assistance to local families in need.
Become a Host
Volunteer to help
We can't do this alone. We need volunteers every year to help collect gifts from hosts, manage our Elf Bazaar, and check in our recipient families.
Volunteer
We anonymously connect generous hosts with local families in need
We believe that everyone should be able to have a joyful holiday season. We help local families with children in the McFarland, Oregon and Stoughton school districts share in the joy of the holiday season by anonymously connecting them with generous hosts. The hosts provide gifts and other necessities for the children in time for the holiday season.
Become a Host
Our hosts share joy. Locally.
We rely on the generous donation of unwrapped gifts and other supplies from our generous hosts.
Gifts for the children
Core to our program, Hosts buy gifts for our applicant families. Hosts are provided a wish list from our familes and are asked to buy each child a gift.
Gifts for the household
Gifts for the household…
Hosts also buy gifts for the rest of the household. Things the whole family can use like dishes, bedding, kitchen items and utensils, etc.
Other holiday needs
Many hosts also provide wrapping paper and ribbon. We even have hosts that provide trees, ornaments and other decorations.
Our families are thankful for our hosts
Don't take our word for it – here's what our families say:
The amount of gratitude can hardly be enough to describe the joy you helping hand has done for our family this year. As a struggling single mom you are helping bring my son extra joy on such a glorious time of year.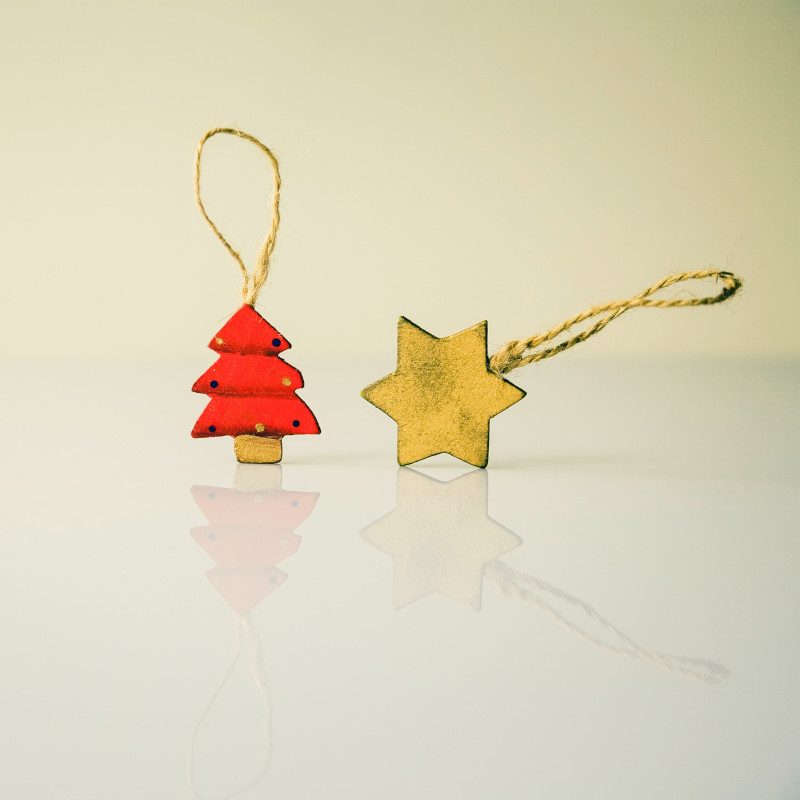 I am so thankful for the host a family program. My family has been the recipients of gifts in the past and everything has been enjoyed and well loved.
I'm very grateful for programs like this because it makes the holidays extra special when you can give your family something with help being offered, because you can't afford to do so on your own.